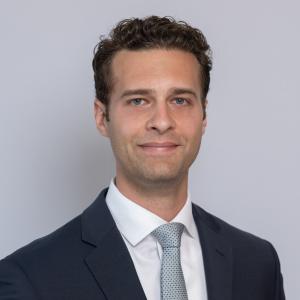 Chris Ingrassia Director of Portfolio Trading
---
Chris is Director of Portfolio Trading. Chris is responsible for all aspects of trade execution including sourcing liquidity, trade order creation and routing, monitoring and managing trade orders throughout the trading session. Chris executes trades in both the US and foreign markets.
Prior to joining SGA in 2010, Chris interned at select firms within the investment management industry, including work at a hedge fund of funds, where he performed due diligence on Alternative Investment Managers.
Chris has a B.S. in Finance from Fairfield University.