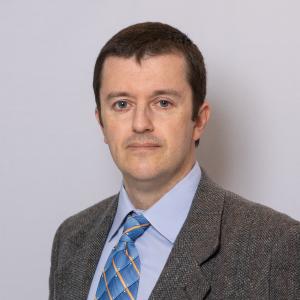 Nick Avaliani Operations Associate
---
Nick is an Operations Associate responsible for providing full trade life cycle support reconciling SGA's portfolio accounting system against SGA client custodians. Nick is also responsible for monitoring Mutual Fund redemptions and subscriptions, organizing settlement instructions and monitoring post trade systems to ensure client information is up to date as well as generating end of day trading reports used by the Investment Committee.
Prior to joining SGA in 2022, Nick worked in Portfolio Administrator and Operations Specialist roles at Pier Capital, Optimum Quantvest Corporation, and EII Capital Management. Nick conducted and oversaw operations processes for small/medium cap equity, fixed income securities, and REIT accounts. Nick began his career as a Securities Operations Associate at Citigroup Private Bank.
Nick received his B.A. in International Relations from Manhattan College and his MBA from Fordham University Graduate School of Business.