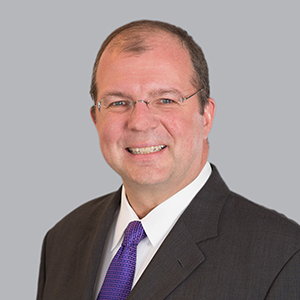 Peter Madej, CMT Research Analyst
---
Pete joined SGA in 2005 as an Analyst and a member of the Investment Committee. He is responsible for obtaining and disseminating relevant information on companies of interest from a wide variety of sources, as well as supporting SGA's valuation model and related investment tools.
Prior to joining SGA, Peter was Vice President of Client Services at Valenzuela Capital Partners LLC, where he directed the client servicing effort. From 1992 to 2001 Peter was a Senior Marketing Associate at Avatar Investors Associates, where he acted as liaison with institutional clients and all investment management consultants.
Pete has a B.A. in Economics and Comparative Literature from Williams College.