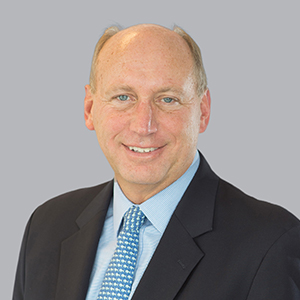 Peter Seuffert Chief Operating Officer
---
Peter is SGA's first designated Chief Operating Officer, experienced in providing exceptional leadership and innovative solutions for trading, operations, accounting, finance and technology, with a passion for optimizing processes and infrastructures.
Prior to joining SGA in 2014, Peter was a Managing Director, responsible for the delivery of all products and services in North America for a leading global operational risk review firm to the alternative investment industry, Amber Partners Inc. In addition, he was COO and Chief Compliance officer at SEC registered investment advisor Wesley Capital Management.
Peter began his career as a Member of the Risk Audit Group at Tiger Management Company in 1994, and worked from 2000 through 2007 at Goldman Sachs in their Global Securities Services (GSS) Consulting Services Team as a Product Development Manager.
He has an M.S. in Finance (Portfolio and Investment Management) from Pace University and a B.S. (International Business Administration) from Alliant International University in San Diego, CA.