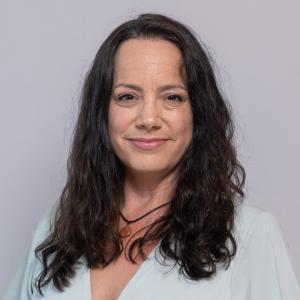 Wendy Fox Director, Portfolio Accounting
---
Wendy Fox joined Sustainable Growth Advisers in September 2016 as Director, Portfolio Accounting, and is responsible for maintaining the firm's portfolio accounting system (Advent Axys), the firm's proprietary Sequel (SQL) reporting database and all related portfolio accounting and client account matters.
Wendy oversees, maintains and continually develops and enhances the Company's portfolio accounting system. Her daily responsibilities include portfolio reporting, including P&L and exposure reports, cash reconciliations and addressing and resolving trade settlement issues. Month-end responsibilities include client account reconciliations, client billing and GIPS reporting. She also works closely with other members of SGA's trading and operations staff on related functions.
Wendy brings 25 years of trade and portfolio accounting experience to her position, having served in similar roles at SS&C GlobeOp Inc., Interlaken Management, LLC and T.H. Fitzgerald & Company.